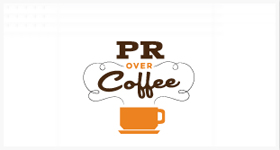 SalesVu's iPhone and iPad POS software are a life saver for my business! It allows us track our customers' history and payments, configure and send invoices right from a smartphone, automate billing for clients who are on a monthly subscription plan, track sales over time by type of service or by employee, and get the same rate whether we swipe or manually type our clients' credit cards.
-Dave Manzer, Public Relations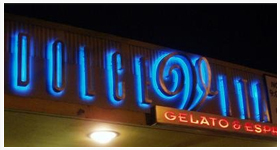 We love the fact that we can open a tab from one iPad POS, edit it on another, and collect payment on a third. We also save on printer costs because all the iPads can print to the same receipt, kitchen, or bar printers and intelligently know what to print to each one. SalesVu allows us to manage and close multiple shifts per day, adjust tips at the end of each shift, have different employees and bartenders ring-up tickets under separate logins, and even split checks for large parties.
-Mike Halker, Bar Owner